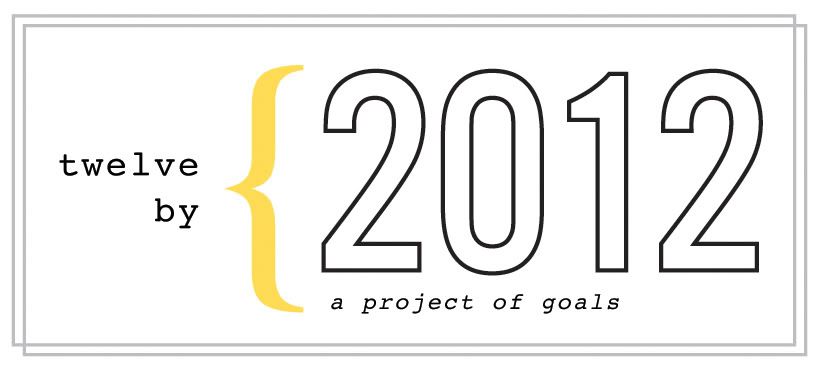 1. Polish up my blog header
2. Throw a party
3. Finally win a carrom game against my mom
5. Decorate for the holidays
6. Make my family's Christmas presents instead of buying them
7. Hug my dad for the first time in six months
8. Get a better math score on the ACT
9. Bake that cake for my boyfriend
10. Totally clean my room
12. Plan a trip
So far I get to cross three more items off my Twelve before 2012 list! I'm so excited! Getting to cross things off is my favorite part about list-making, because it means I actually did something. Here's a little bit about what happened:
3. Finally win a carrom game against my mom
Carrom is a board game my mother grew up playing, and she recently bought one of the boards at a yard sale so my siblings and I can play. I have to say, it's quite entertaining. My mother is pretty much a pro at this game, but on Thanksgiving my boyfriend and I beat my mom and my sister in a 2 v. 2 match, and I was so excited!
8. Get a better math score on the ACT
I was able to improve my math and my science scores when I took the ACT in November. Math went from a 25 to a 27 and science went from 29 to 30, but my English score dropped dramatically from 36 to 31, so I am retaking it again in the spring.
12. Plan a trip
Okay, so I didn't actually plan a trip for myself, but I am helping my two sisters plan the mission trips they are going on next summer. I went on one this past summer and this is something that really means a lot to me, so I am happy I get to be a part of this with my sisters and I know that they will have an amazing experience.
So that's four down, eight to go! Don't worry, I am working on most of them currently! I actually think I might be able to get all of them done in time!