Fave DIY:
It's almost Easter! I've been seeing Easter egg DIYs all over the internet lately, and
here's
a pretty good round up (including the ones above) on the
papernstitch blog
.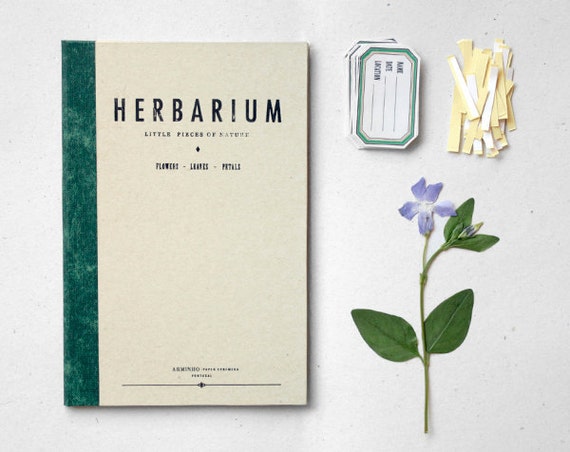 Fave Etsy Find:
This
herbarium notebook
, made of paper taken from schoolbooks from the 40s', is so cute. It would be fun to have one filled with plants from places special to you, maybe?
Fave Fashion Find:
This lovely lookbook, via
Miss Moss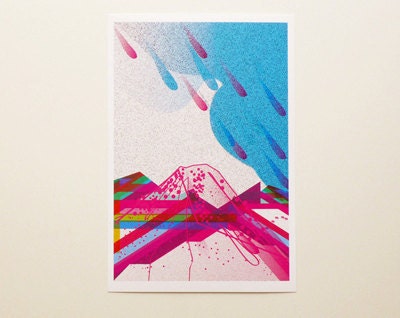 Fave Art Find:
This print by
10:AM
is lovely. The bright colors and graphic lines are stunning.
Fave For the Home Find:
I'm loving this turquoise scallop rug from
Urban Outfitters
. Plus that butterfly print and cute chair make it even better.
Fave Music Find:
The Crane Wives
is an indie folk group out of Grand Rapids, MI. They have a unique sound filled with eclectic instruments, strong vocals, and an upbeat vibe. I just bought they're debut album Safe Ship, Harbored on iTunes, and it is amazing!
What are you loving this Friday?
xo, Megan