DIY:
Here's a great
DIY
that shows how to turn a pair of pants into skinnies, and it's so easy!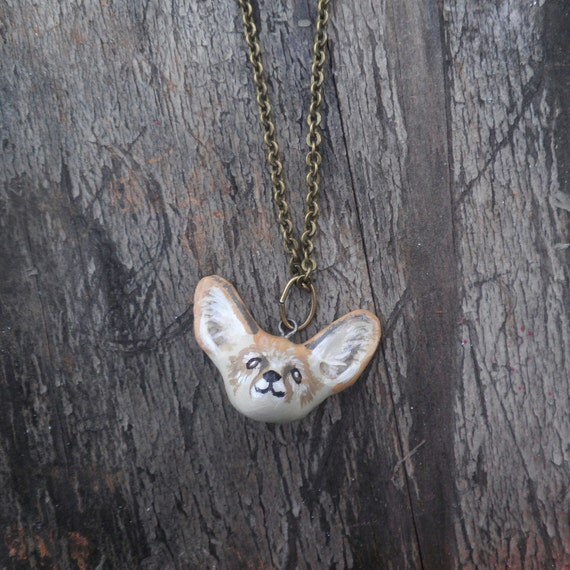 Etsy:
This
fennec fox necklace
is too cute! Who wouldn't wanna wear this little desert creature around their neck?
Fashion:
This
article
is just lovely, like Mara. Her style is spot on, plus she has the best job ever!
Art:
Stationary is miniature art that you can share with your friends, right? These enthusiastic
notecards
would be a lot of fun to get in the mail.
Shopping:
I just bought this asymmetrical galaxy print skirt from
Romwe
, and I'm so excited to get it!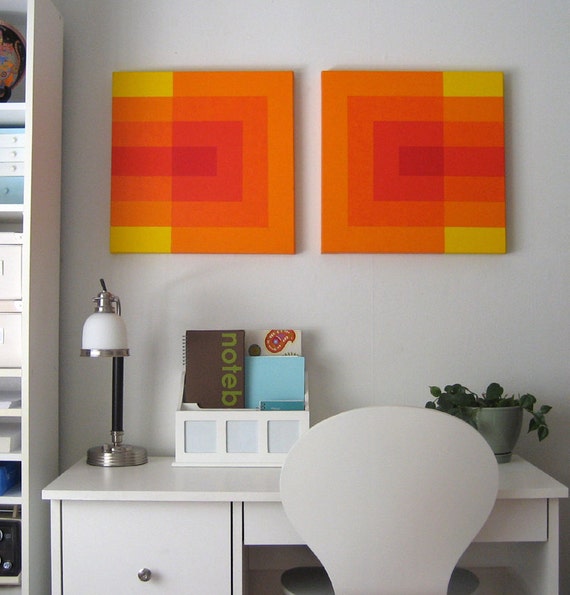 For The Home:
These
paintings
are pretty great, I would love to hang them over my desk like that.
Music:
Alexis Kent
is another great folk artist from the Grand Rapids area. A relaxing acoustic sound sets the stage while she spins hopeful and uplifting tales with the rises and falls of her unique voice. Without a doubt, Alexis Kent is definitely becoming "a favorite in my crayon box"!