It's finals week here, so all I've been doing is studying and taking tests. Here's a list of things that help lift those finals week blues.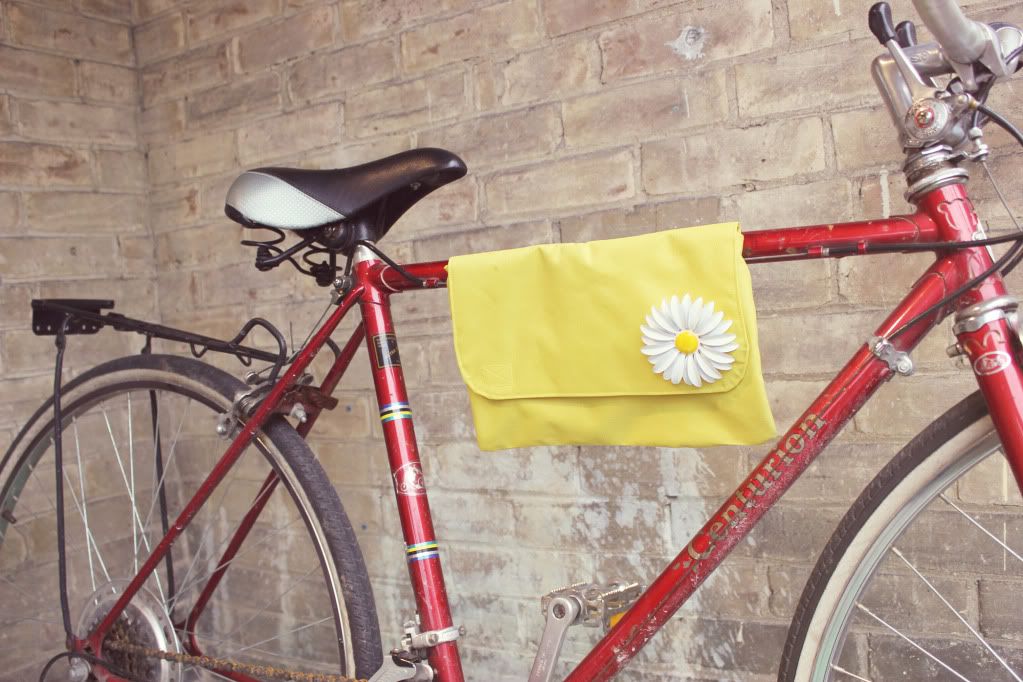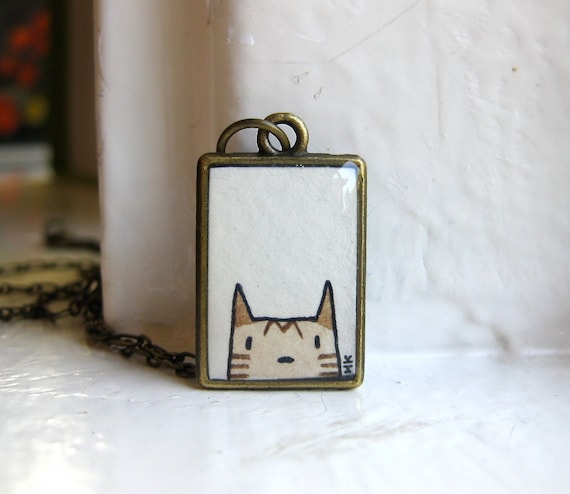 Etsy: Cutest
necklace
ever? Yep, cutest necklace ever.
Art:
Moments
mean more than material objects.
Shopping: This
umbrella
is seriously the cutest ever! Who wouldn't want a bright, floral bubble umbrella?
For The Home: I wish I could like it this pretty orange
room
.