Sorry I've been absent for the last week or so, life just got really busy. Plus the allergies I developed after returning home from overseas flared up horribly, and I don't really think you wanna see that. But here are a few more things that just made me happy in this past hectic week.
I love this necklace, and it only cost me 3 dollars!
This is one of my latest vintage/thrift finds. It's a cute little crop top, and I'm in love with the rainbow colored hearts.
My precious kitty, he always makes me happy!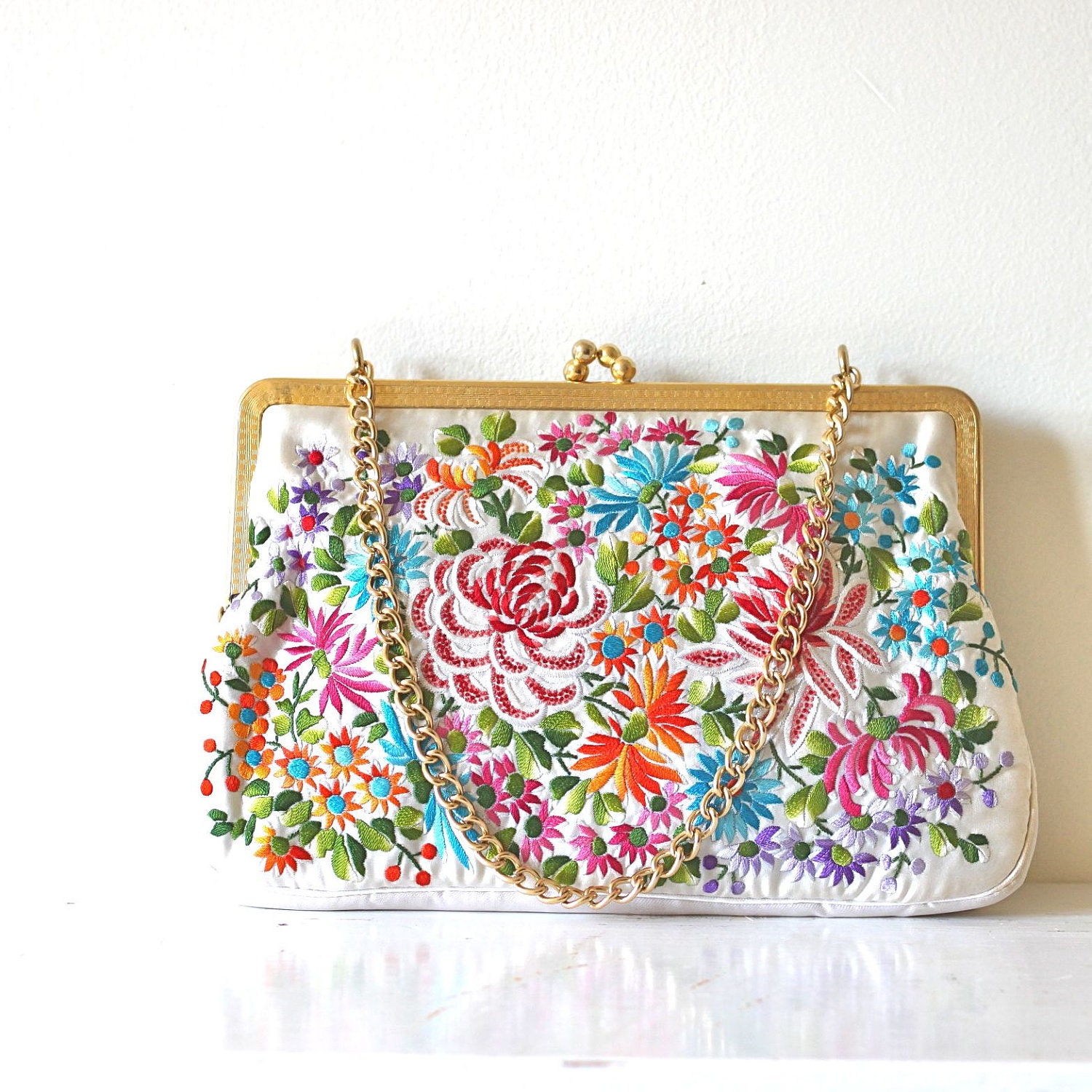 This
bag is incredible, I love the detail work!