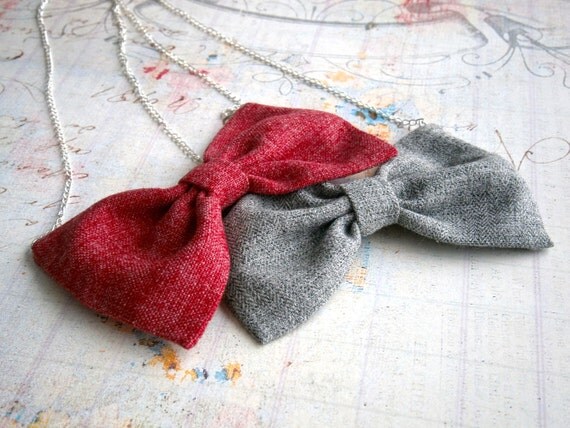 This dress
by Modcloth is super sweet, the collar and color are perfect!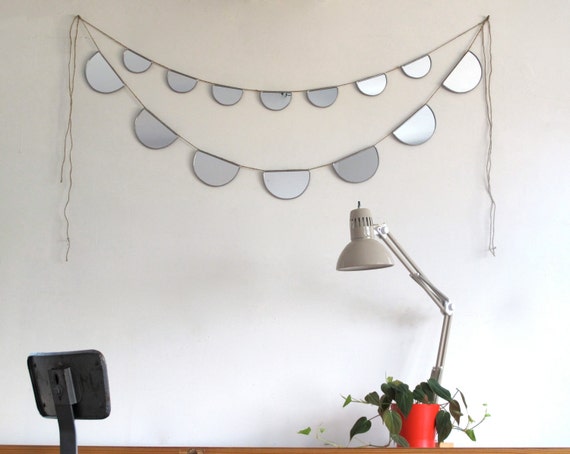 Here's perfection in a backpack.
pinned here.
Hopefully I'll be able to find the charger for my camera battery this weekend, and I'll be back to posting regularly. Other than that I will be spending my weekend crocheting and doing homework. What are your plans for the weekend?