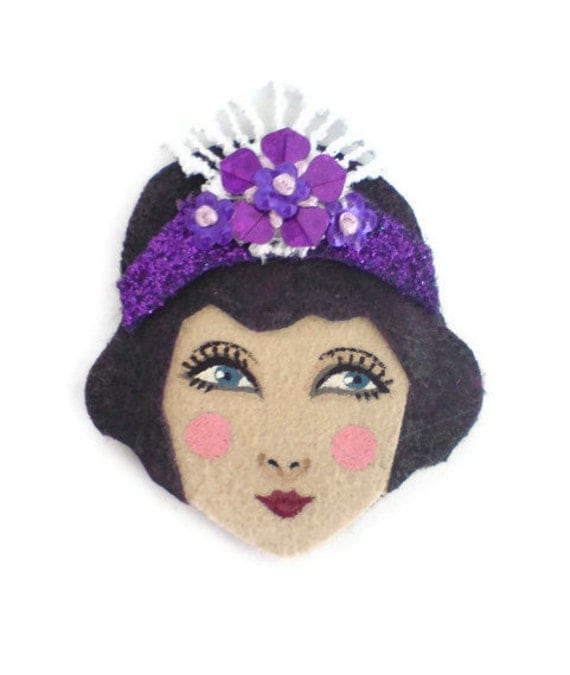 These
one of a kind, hand-painted brooches are based off of men and women from the twenties are spectacular! I want each and every one, they are just too stunning.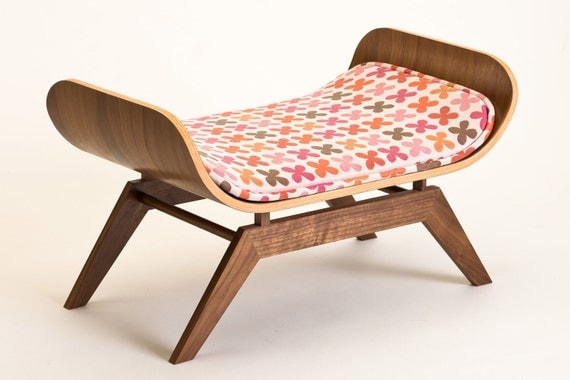 This
midcentury-inspired cat bed is gorgeous! I would love to get one for my cat, but he would still probably sleep in my yarn instead.
This
vintage floral drink dispenser be stills my heart.
Dana and Heather's new shop,
Fawn and Flora
, stocks the cutest stationary and crafty supplies! I ordered a few notebooks and a planner from them this week and I'm so excited about getting them!
This new mug
over at Modcloth is too adorable, I wish it was mine to drink yummy hot chocolate from every evening.
What I've been listening to :: My Boys by Taken by Trees
What I've been dying to buy ::
These
crazy awesome handmade tights!
Weekend plans :: Thrifting, estate sales, flea markets, crocheting, homework
What are your plans for this weekend?
xo, Megan