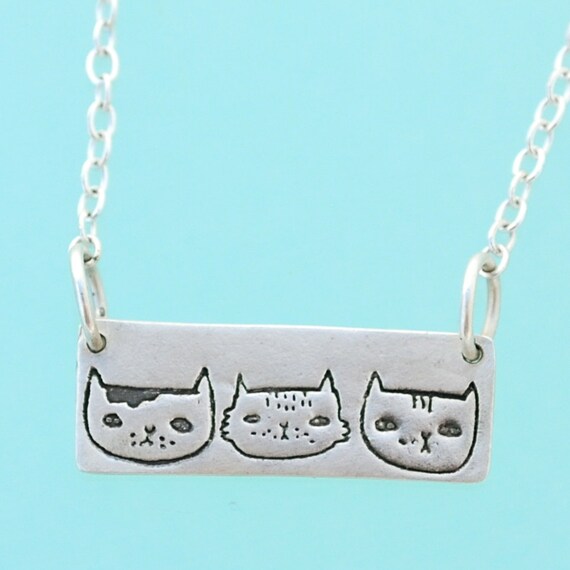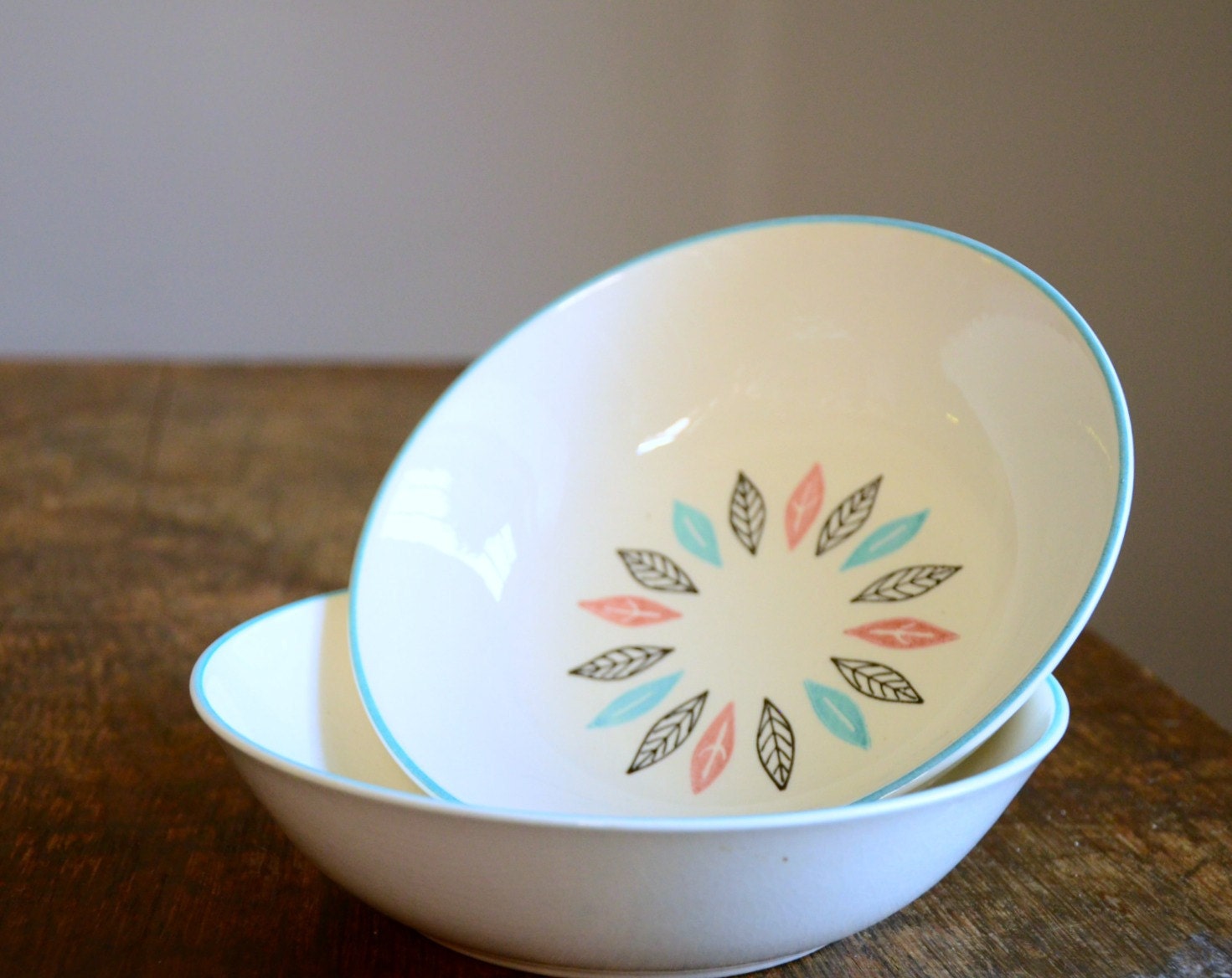 This dress
is gorgeous! I'm such a sucker for mint green and a cute chevron print.
I love everything about
this photo
; the dresses, the cameras, the color scheme, it's all perfect!
Valentine's Day may have past already, but we can have
cute cakes
all year-round, right?
What are you loving this Friday?